FIELDFINE

German Shorthaired Pointers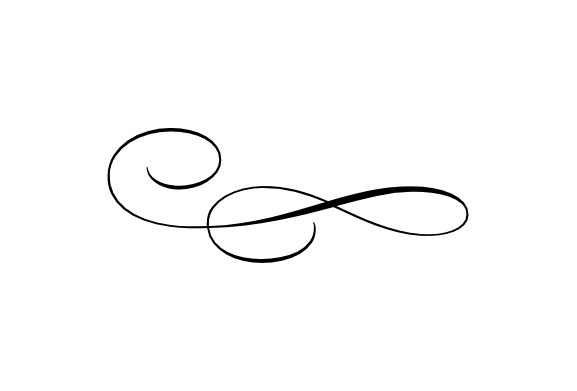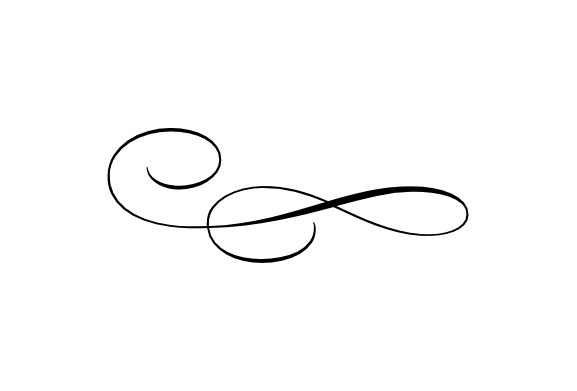 PLEASE CONTACT US BY PHONE PRIOR TO FILLING OUT THE FORM BELOW. We will respond quicker to a phone call and are happy to speak to you in person.
We appreciate your interest in Fieldfine German Shorthaired Pointers. You may contact us using this form. We love talking about our Shorthairs and enjoy educating and mentoring those new to the breed and new to Fieldfine. If you complete the form, please be patient for us to respond. We look forward to connecting with you. Thank you!
Speak directly to Fieldfine German Shorthaired Pointers:



Dot & Bill Simberlund -

Founder/Owner of Fieldfine GSP's
home

: 252-456-3134

cell

: 252-432-1845
fieldfine@embarqmail.com


North Carolina
​