FIELDFINE

German Shorthaired Pointers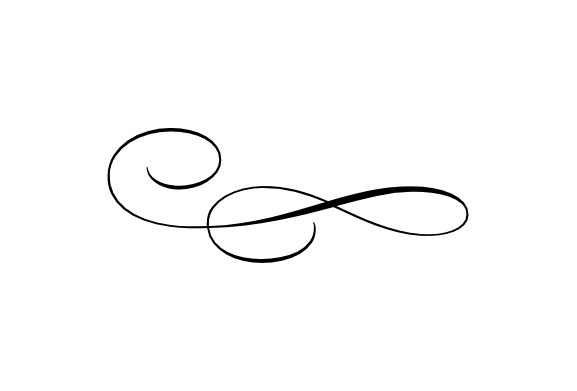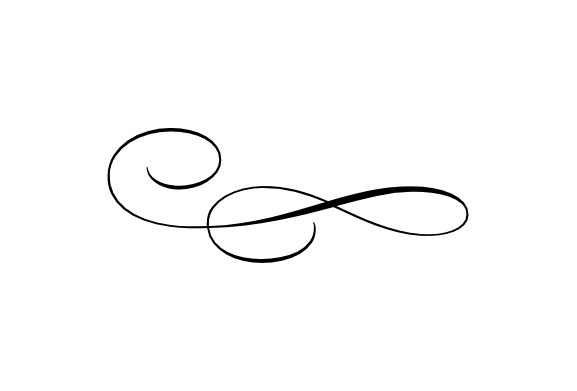 Newest Junior Hunter at Fieldfine
CH FIELDFINES REACHING FOR THE STARS, JH
Am/Can/Int GCH FIELDFINES BACK IN ACTION, JH, CGC, ROMXX, JH x CH HHH NO DOUBTS AT FIELDFINE, DS
Congratulations to Star on receiving her Junior Hunter title with Bill! We are so proud of our Ace daughter and thrilled for her future here at Fieldfine. Star is bred, owned and loved by Dot & Bill Simberlund.
Fieldfine's Buck'N Bronco, TD, TKN
GCHS FIELDFINE'S LEGANDS OF THE PAST, JH x CH MICON'S SECRET VISION
Taking WD, BW and Best of Breed for a 5 pt. Major!! Look for this gorgeous boy in Cheyenne, Wyoming. Rigby is loved and owned by Sharon & Tom Baker, and bred by Denine Vooris and Dot & Bill Simberlund.
BEST IN SHOW - Australia
Am/Aust CH Fieldfines Gold Rush
MBIS MBISS Am/Can GCH LEGACYK BLUE SUNDAY, FDJ x GCH FIELDFINE SHARWILL HEART OF GOLD
Fieldfine is so proud! Congratualtions to owners
Sue Wright, Teresa Taylor, Ann & Kate Raymond.
Star
CH Fieldfines Reaching For The Stars, JH
Lincoln
CH Starpoint Rocket Science
2019 GSPCA National Specialty AOM
UKC MBIS, UKC CH, AKC GCHB FIELDFINE GIFT OF GOLD, JH, BCAT, DSA, AS, AJ, CGC, TKN, VC
MBIS, MBISS Am/Can GCH LegacyK Blue Sunday, FDJ x GCH Fieldfine Sharwill Heart Of Gold
Thank you to breeder and judge Brenda Straight for this honor of Award Of Merit in a ring full of spectacular specials. Gigi is proudly owned and bred by Dorothea Hand and Dot Simberlund.
It is with great pride we present to you the many wonderful dogs that share our life now, and in the past. Our goal is to produce quality show dogs that can hunt with great temperaments, structure and health to give the best results in the field, show ring and as loving pets. The dogs bred and owned by Fieldfine are some of the finest examples of the breed today. Our breeding pairs are selected based on temperament, health, conformation and natural ability.
Multiple Best in Show, Top Producing, Hunt Titled & National Specialty Winning
GSPCA Hall of Fame Breeder - AKC Breeder of Merit
Breeding Versatile German Shorthaired Pointers Since 1969
​
Fieldfine - a name internationally known - remains one of the finest names in GSP'S. A name that can be found in pedigrees of many top GSP Kennels around the world because of Dot Simberlund's vision and devotion, the founder of Fieldfine Kennels.
​